Here below you can find the list of Presentations of Papers and Lectures given during the 4th IAA Conference on University Satellite Missions & CubeSat Workshop, held in Roma on 4-7 December 2017.
We have gathered many works of the Conference participants coming from all around the world, belonging to the Space academic, scientific and industry domains. Infact, during this forum, high level speakers have presented scientific and technical Papers on the Microsatellites related field, sharing their knowledge on the several aspects of the small satellite missions and the CubeSats community.
These Presentations deal with the following Topics:
Launch Opportunities, Payloads, Mission Analysis, Mission Design, Mission Overview, Attitude Control, Space Debris Mitigation, PocketQube, Subsystems, and New Perspectives in the Application of Microsatellites.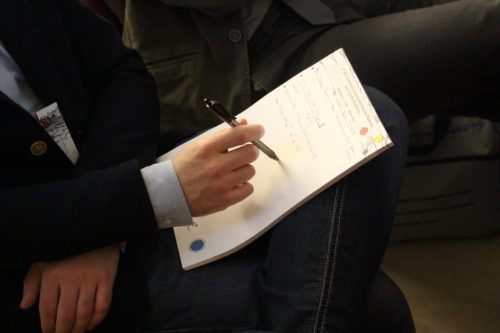 CONFERENCE ORAL PRESENTATIONS
(It is possible to download the Presentations in PDF format)
Invited Lectures Presentations:
Papers Presentations:
Thanks again to all the authors for their valuable contribution.