As every couple of years, GAUSS and the International Academy of Astronautics (IAA) are organizing the 4th edition of the renowned Conference dedicated to the CubeSats experience.
This year's Conference will be held in the artistic location of Palazzo Rospigliosi in the centre of Rome.
It is a notable opportunity to interact with insiders and students of the Small Satellite Community, participating in such a specialized forum on the CubeSats domain.
Participants have the opportunity of presenting a Paper on the related topics, upon Abstract approval; there is also the possibility that the Papers will be published on scientific journals.
Join us and get an insight of space missions and microsatellites' projects!
Book in advance to benefit from the early bird fee.
You can find all relevant information on the dedicated Conference website.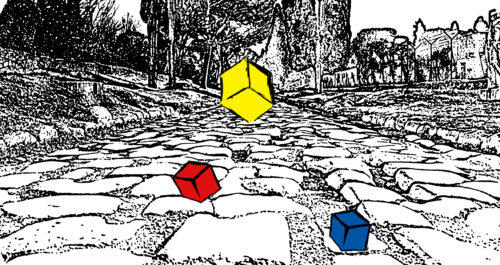 Please follow and like us: