We are hosting the biennial event at Palazzo Rospigliosi, in the centre of Roma, Italy, on December 4-7, 2017.
As in the previous editions, the Conference will bring together experts, professionals, professors, students and graduates from all over the world to discuss University Satellite missions and opportunities, share ideas and learn from each other, listening to excellent speakers and participating in specialistic technical sessions.
Here you can find the preliminary program. A more detailed schedule will follow soon.
Download this file (PDF, 414KB)
Important dates:
Abstract Submission: October 1, October 15, 2017
Acceptance Notification: October 22, 2017
Call for Papers: October 15/November 15 November 26, 2017
Please be aware that the early bird rate ends on October 25, October 31, 2017
The papers will be published and indexed as Proceedings in a dedicated volume of the American Astronautical Society "Advances in the Astronautical Sciences" series by Univelt, Inc., USA.
Sponsorship opportunities:
Sign up to learn, network and take part in the CubeSat Community activities!
Find out more on the Conference website.
See you in Roma!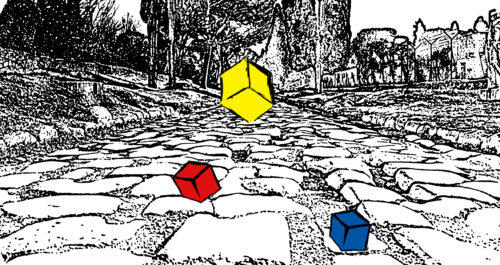 A Road Towards the Future!
Please follow and like us: