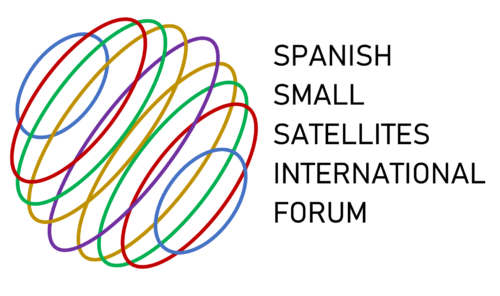 GAUSS is going to attend the first Spanish Small Satellites International Forum "SSSIF 2019", to be held on 7-8 March 2019, in Málaga (Spain) and is supporting the event as Bronze Sponsor.
This international workshop is addressed to small satellites designers, technicians, developers and launchers, offering a great networking opportunity and a current overview of the various sectors of the SmallSats field.
GAUSS is going to join the Forum as an exhibitor and as a speaker. During the Panel 1 (Day 2) on "Launchers for Small Satellites, Access to Space", GAUSS will give an oral Presentation about systems to access Space, in particular on UniSat-7 mission.
Looking forward to meeting you at GAUSS stand in the exhibition area!