GAUSS Srl has signed the Launch Service Agreement for the launch of UniSat-7 platform, using as launch vehicle the Russian Soyuz-2.
This agreement was signed in Rome, on December 4th, during the 4th IAA Conference on University Satellite Missions and Cubesat Workshop.
The launch is scheduled for Q4, 2019 – Q1, 2020 from Russia (Baikonour or Vostochny).
There are vacant slots for CubeSats and PocketQubes on UniSat-7 platform. Find out more on how to make your payload FLY WITH US!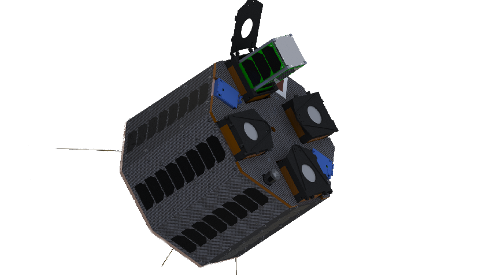 More information on the launch mission can be found here: UNISAT-7.
Please follow and like us: