GAUSS Srl has signed the Launch Service Agreement for the launch of UniSat-7 platform, using as launch vehicle the Russian Soyuz-2.
This agreement between GAUSS Srl and the Company GK Launch Services was signed in Rome, on December 4th, 2017, during the 4th IAA Conference on University Satellite Missions and Cubesat Workshop.
The launch is scheduled for Q4, 2019 – Q1, 2020 from Russia (Baikonour or Vostochny).
There are vacant slots for CubeSats and PocketQubes on UniSat-7 platform. Find out more on how to make your payload FLY WITH US!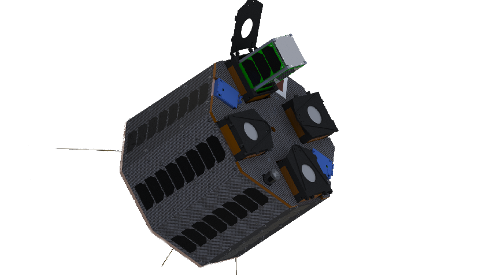 More information on the launch mission can be found here: UNISAT-7.