On day three of Farnborough International Airshow (FIA18), at the Regione Lazio Pavilion, a meeting has been organized with national and international clusters, in order to present the Companies of the Aerospace sector belonging to Lazio System. GAUSS personnel onsite has given a corporate presentation, delighted to share the Company vision and its activities with the other attendees.
Our thanks to Lazio Innova for having supported our participation at this preeminent aerospace event!
Looking forward to continue meeting you there, you can find us at the Lazio Pavilion or can get in touch via the official App to arrange a B2B appointment.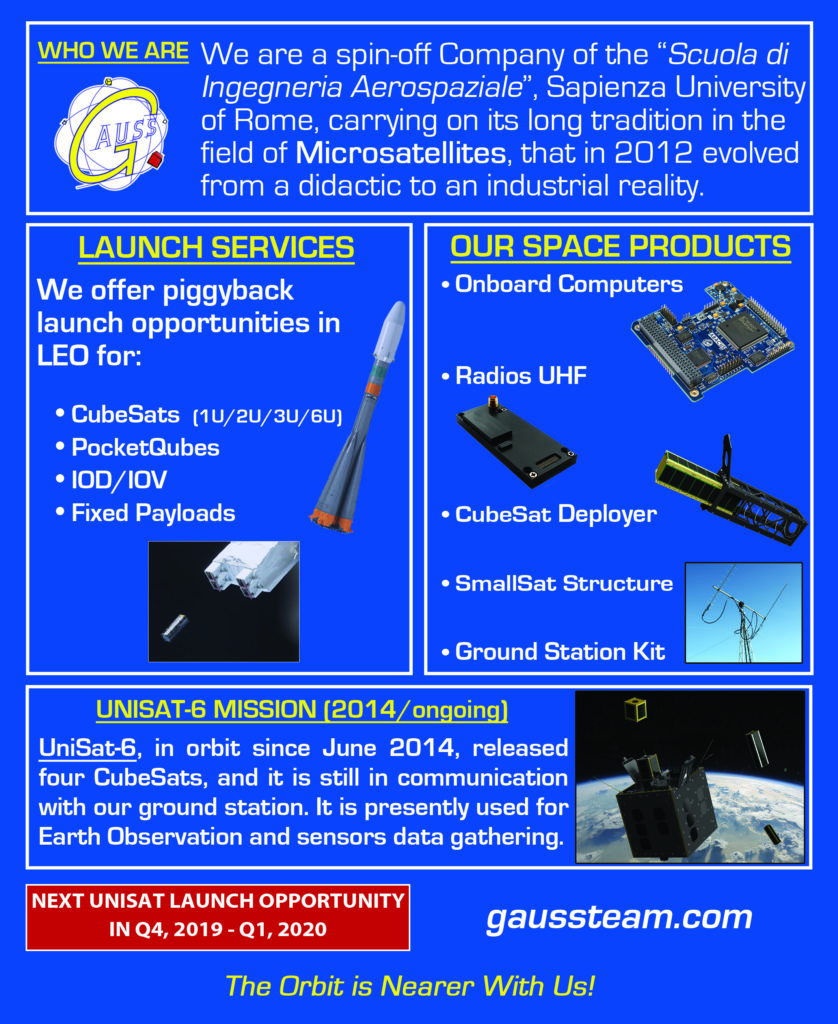 Want to know more about GAUSS services and products?
Interested in placing an order?
Contact us at info@gaussteam.com